florida destination wedding and elopement photographer
frequently asked questions
How do we book with you?
Let's meet up for coffee and talk wedding! I like to make sure we have a great vendor / client connection...after all we'll be spending many hours together on a very important day in your life. If you aren't in South Florida, we can facetime or skype!

How many images do you deliver?
It honestly depends on the wedding and how much coverage and if you've added a second shooter, but typically anywhere from 60-80 edited images per hour.

Are the photos edited?
Yes! I don't release unedited photos. I personally hand edit all of the selected images. I go through and pick the best of the best, edit and deliver your online gallery to you!

Are you insured?
Yes I am! If your venue requires an insurance certificate just have them send me an email with their requirements and I can email the certificate over!

Do you offer video services as well?
No, I stick to what I'm good at! I've worked with some insanely talented videographers! I'd be happy to send some referrals your way after you've signed your contract and paid the deposit!

What if you've never shot at my venue before?
Honestly, I don't love shooting weddings at the same venue over and over. It's inspiring, exciting and I feel so much more creative in a new space.

Do you travel for weddings?
YES YES AND MORE YES.
I'll pretty much travel anywhere as long as my schedule allows it! I love documenting weddings in places I've never been. I've been so lucky to document weddings in California, Hawaii, Chicago, Canada, Mexico and up and down the Florida coasts! I'd LOVE LOVE LOVE to document weddings in Costa Rica, Colorado, Peru, Seattle, Portland and Vermont!

Do you sell wedding albums?
YES! I want EVERY couple I photograph to purchase an album. Having your wedding images IN PRINT is SOOOOOO important! This is the one wedding tradition I am all about.

Do we have to feed you?
I bring my own food to most weddings. If you're having a vegan dish at your wedding, sign me up!

What if you're booked on our date?
Change your date, duh! Don't worry, I have a list of talented friends who can help you out.

love letters from my amazing clients
Hey, I know websites can be total fluff and fakeness.
These are all real clients who've experienced first hand what it feels like in front of my camera.
Stephanie is amazing. She is such a bright and fun person to work with and the pictures she took of our wedding were beautiful. I love how she doesn't make us bend into awkward positions but instead finds the beautiful moments and angles that happened naturally.
she was a total rockstar the day of the wedding…
Stephanie is simply the best at her work! I am a huge fan of her art not only because my engagement, rehearsal dinner, and wedding photos were amazing, but I love every photo she produces. She was great through the entire wedding process, meeting with me and always available to answer questions for me. Moreover, she was a total rockstar the day of the wedding; coordinating portrait shoots, coordinating awkward family situations (dealing with divorced parents) and making those moments not so awkward and seamless, holding my veil, flowers, etc. Honestly, just a rockstar. She is worth every damn penny! My now husband and I are so very thankful for her beautiful work. I see myself hiring Tiny House Photo to document every lifetime moment moving forward.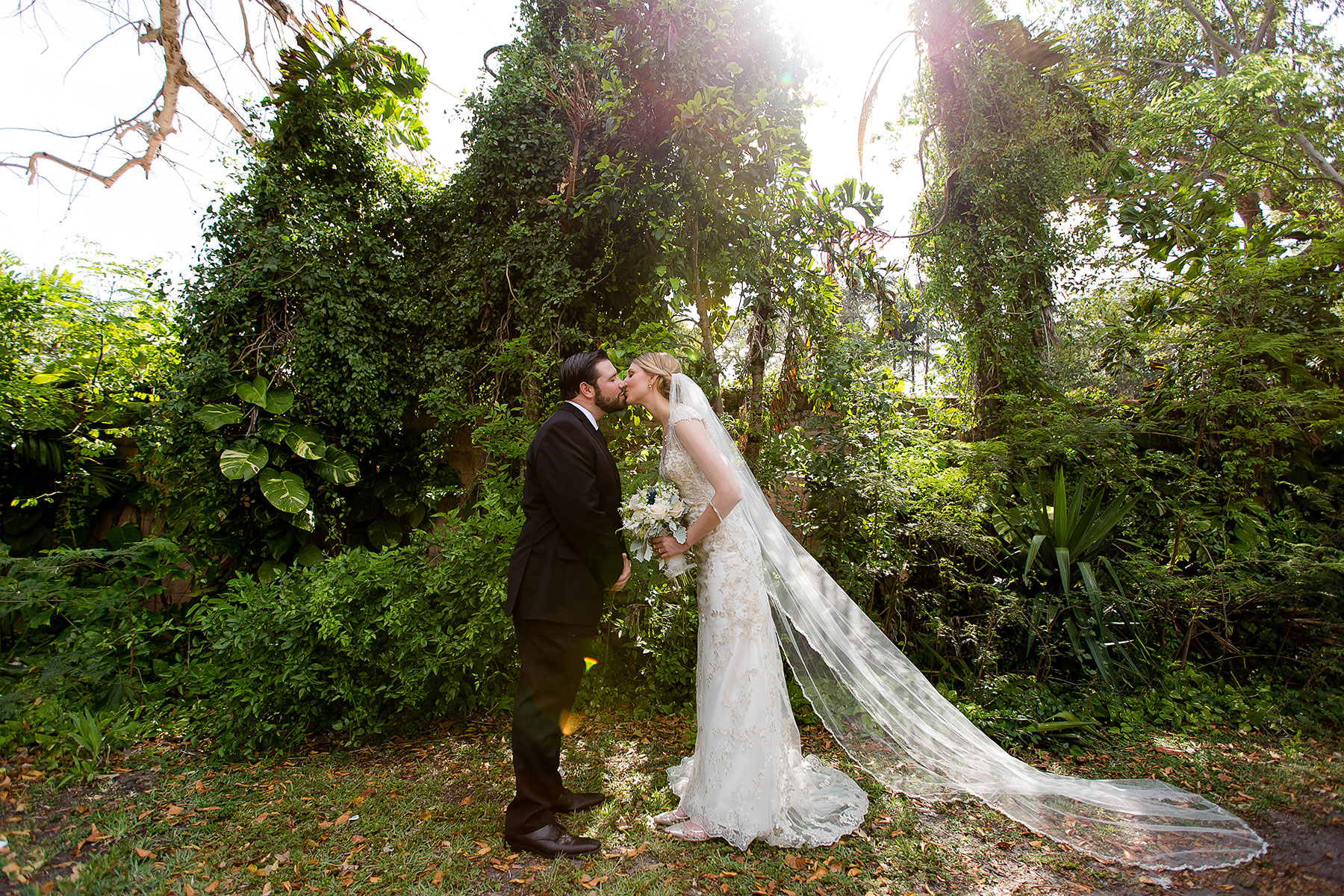 When my husband and I started planning our wedding, finding the right photographer was one of our top priorities. People always tell you that your wedding day goes by so fast that you barely remember it, so we knew that we wanted someone who would capture all the moments that we didn't want to forget. The catch is, we were also on a budget. Luckily, with Tiny House Photo, we didn't have to exchange quality for affordability. Stephanie's services fit within our budget and she did an absolutely phenomenal job. The quality of her photography speaks for itself-just look at any of the albums on her site and you can see how she not only takes amazing photos, but also really captures the spirit of the event. Above and beyond all of that, Stephanie is just a joy to work with. I was the epitome of an anxious bride, and throughout the day, Stephanie anticipated exactly what I was going to need in order to keep me calm but also get great shots of our day. I can't wait to have more exciting life events for her to capture on film! xoxo M+J
When choosing a photographer for the most important day of your life, do not skimp or search based on price! Tiny House Photo is the absolute best. On her website she states that she will be like your extra bridesmaid.. more like matron of honor. From the pre wedding day planning all the way to the editing of our photos after the wedding, she went above and beyond the call of your usual wedding photographer. I was a ball of stress the morning of my big day but i felt a sense of complete ease having her and her assistant there from the moment they walked in the door. All my girls and i felt very comfortable and went about the morning getting ready while she staged the rings, dress, flowers, etc. to photograph as well as took lots of candids of us. She is extremely professional and works well with other vendors including our videographer. My father-in-law couldn't stop raving about how impressed he was with her! She even sent us a handful of photos as a sneak peak THE DAY AFTER!! We couldn't have asked for a better photographer!! Thank you Stephanie!! xoxo S+B
stephanie was able to capture every important moment…
I love taking pictures, it is one of my favorite things to do. If I could hire Stephanie to follow me around all of the time; I would! My whole experience with Tiny House Photo photographing our wedding was first class. She made sure to get all of the detail shots that I wanted, plus many more. We went to the beach (wedding was in a large park that has many different locations), we went in the water, and we put on rain boots and stomped through puddles, we climbed hills, lol It was a blast. Once we got to the actual ceremony spot Stephanie was able get a ton of family shots that I wanted. We did a brunch that afternoon and again, Stephanie was able to capture every important moment. She even came back to our room with us at the end of the day and jumped in bed with us...for a photo of course. What a blast. Steph is amazing. She made our wedding even more perfect than I could have ever imagined. Thank you Steph! We love you and cannot wait to have you capture more of our life events! xoxo D+J
i couldn't be more impressed…
Stephanie, of Tiny House Photo is the photographer you want to trust with all of your most important moments. Of all my wedding vendors so far, Tiny House Photo is the most reliable, easy to work with, and her talent is incomparable. I initially chose her because of the realness of her photographs and her instincts in picking the right moments. Through working with her on our engagement shoot, I now can vouch that she brings the same integrity and naturalness to all aspects of a shoot. She will be early, prepared, comfortable to be around, and will create unbelievable works of art while effortlessly conducting the shoot.

I couldn't be more impressed with our experience and feel our pictures came out better than we could have imagined because of how comfortable she was to work with and how naturally talented she is. In the editing process, she is prompt, communicative, and again, talented. She puts a level of personal investment into her work that is rare to come by. After our first shoot, I am more at ease about our wedding day because I know it will all go so smoothly in this very important aspect. If you are having professional pictures taken, you already know the value of documenting the moments of our lives - Stephanie is the best choice you can make to ensure you have a great experience and walk away with photos you will truly be wowed by and treasure forever. xoxo A+S
had and amazing experience…
My husband and I had an amazing experience with Tiny House Photo! Stephanie did our engagement portraits and wedding. The photos came back quickly and we are so happy with them. She is a fun and professional person to work with and she is also very patient (which I definitely needed). I know she is a very versatile photographer so we will continue to use her in the future for our life events! I highly recommend if you are in the search for a wedding photographer!! xoxo K+D
we loved working with her…
After interviewing several photographers for our wedding, we chose Stephanie not only because her work was fabulous, but also because of her calming energy (that is often needed in such events as a wedding)! We loved working with her – she was incredibly professional and also fun…and felt very much like a part our wedding party by the end. Stephanie was great (and affordable!) and I would definitely recommend her to anyone looking for someone to capture their special day! xoxo S+G
she captured all of the special moments…
I was lucky enough to have been referred to Steph by a friend. She photographed our wedding, as well as a pre-wedding boudoir session. Not only is Steph's work incredible, she is also the most helpful, kindest, most patient photographer I could've hoped for. She helped me the day of my wedding with last minute things that were beyond her duties because she is so sweet. She captured all of the special moments and made our wedding day a day that we can keep forever through her incredible talent. I am so lucky to have had her and will be using her for future family photos, anything and everything! xoxo T+C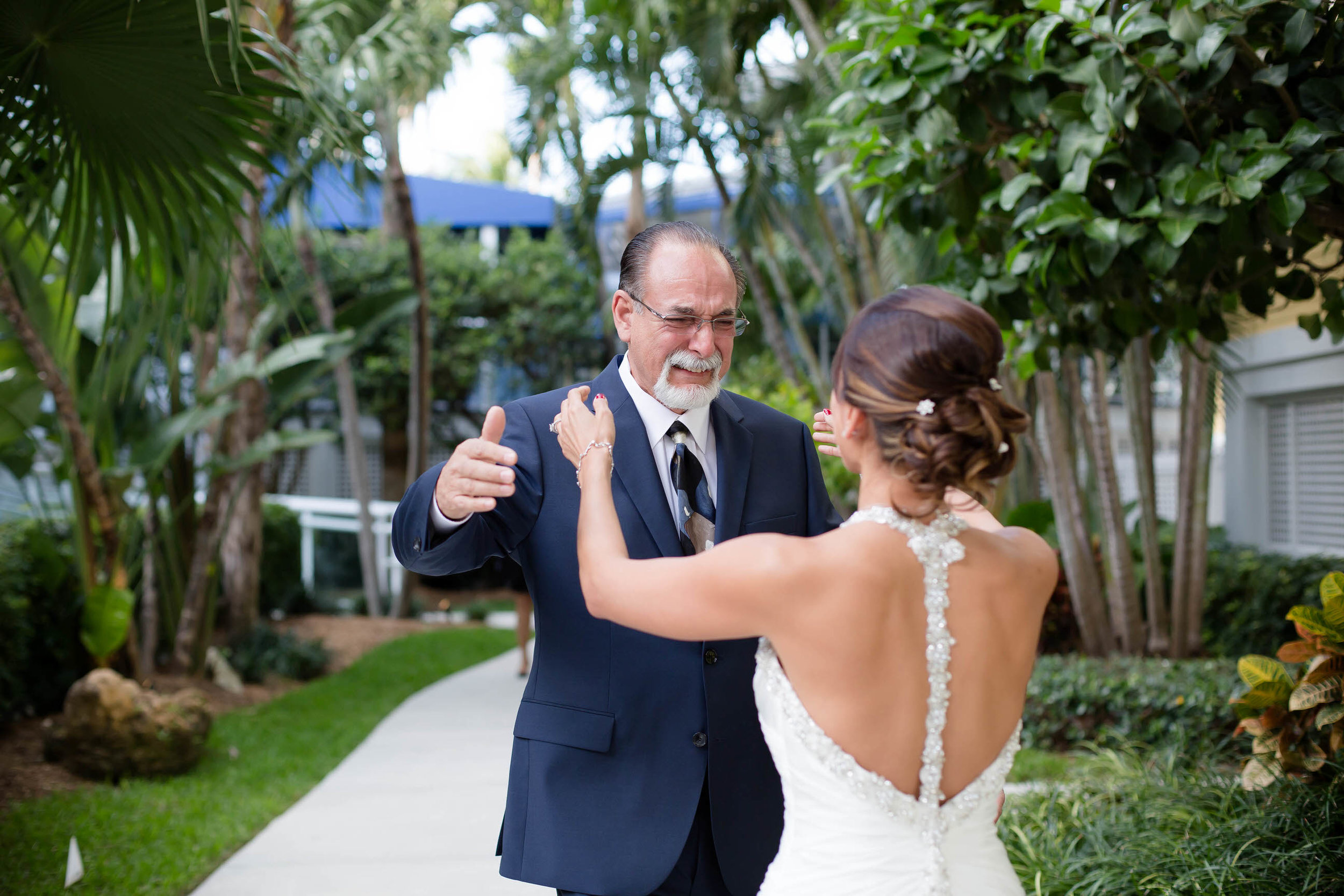 I cannot express enough how pleased I am with Tiny House Photo. I have watched Stephanie's photography evolve for years now and when it came time to plan my wedding there was not a doubt in my mind who would be our photographer, even if we had to fly the girl in! It's such an important detail and one that should not be taken lightly. I even had to switch wedding planners half way through planning because they required I use their own photographer and that was unacceptable.

I trusted her direction and every picture she took honestly captures the moment. She does amazing work and I look at the pictures daily. I have no doubt in my mind that Stephanie will be our photographer for our pregnancy pictures, newborn, family photos and every other major life event. I feel so blessed to be able to have her there that day and I highly recommend her to capture all of your special moments. xoxo L+R
steph is someone you want around on your special day…
Amazing. She is incredible at capturing beautiful moments. So great with candid shots and making the cheesy ones look candid! Not only that, but Steph is someone you want around you on your special day and throughout the entire process as she is so sweet and calming. You will not regret choosing Steph, that is a guarantee! xoxo R+C
florida wedding and elopement photography pricing
Special rates for all remaining 2019 Wedding Dates!

tiny house photo offers wedding photography collections for every budget
Now booking 2020 in Florida and beyond
custom wedding albums
I grew up putting pictures into photo albums and creating so many scrapbooks. It was my thing. Most of my friends have had a scrapbook dedicated to our friendship at one point or another. Nowadays I order albums online of all of my travel adventures. Memories are important.

When your grandparents or your parents talk about their wedding day, usually they pull out their wedding album. Wedding albums are a family heirloom that documents the start of your own family unit. When our grandparents (and someday parents) pass on, usually their wedding albums are the first things we will go for. Why? Because it's your family history. Wedding photos should be enjoyed in print, not just digital. I work with some of the best professional labs and album crafters to create your family heirloom.
When we sit down to talk wedding, I typically bring my album samples with me so you can see what my work looks like in print. Seeing wedding photography on a website is one thing, but holding pictures in your hand is an entirely different experience.

I work with a variety of album companies to make sure I have something to make all of my clients happy! All of my products are vegan / cruelty free / made with sustainable materials. It's something I believe in, and I hope you appreciate that. Who wants dead cow on their living room table anyway? Ew. There are so many amazing vegan leathers available these days, no one will know the difference!
After your wedding gallery is delivered, we can have a little album design party where I'll show you a mock up of your custom designed wedding album. I'll bring beers (if that's your thing) and we'll get your album ordered! Super fun times. If you want your parents there for the experience, the more the merrier! I make custom parent albums as well, so no one is left out.

Every client should experience holding their wedding album in their hands, not just a digital gallery!