Family Storytelling: Hollywood Day In The Life Session | Broward Family Photographer | Tiny House Photo
i arrived in the afternoon and spent a few hours hanging out with this incredible family of five. lots of playing dress up, painting nails, putting on temporary hair dye and a few laser battles broke out and i had fun documenting every minute of it.

what will your family documentary experience look like?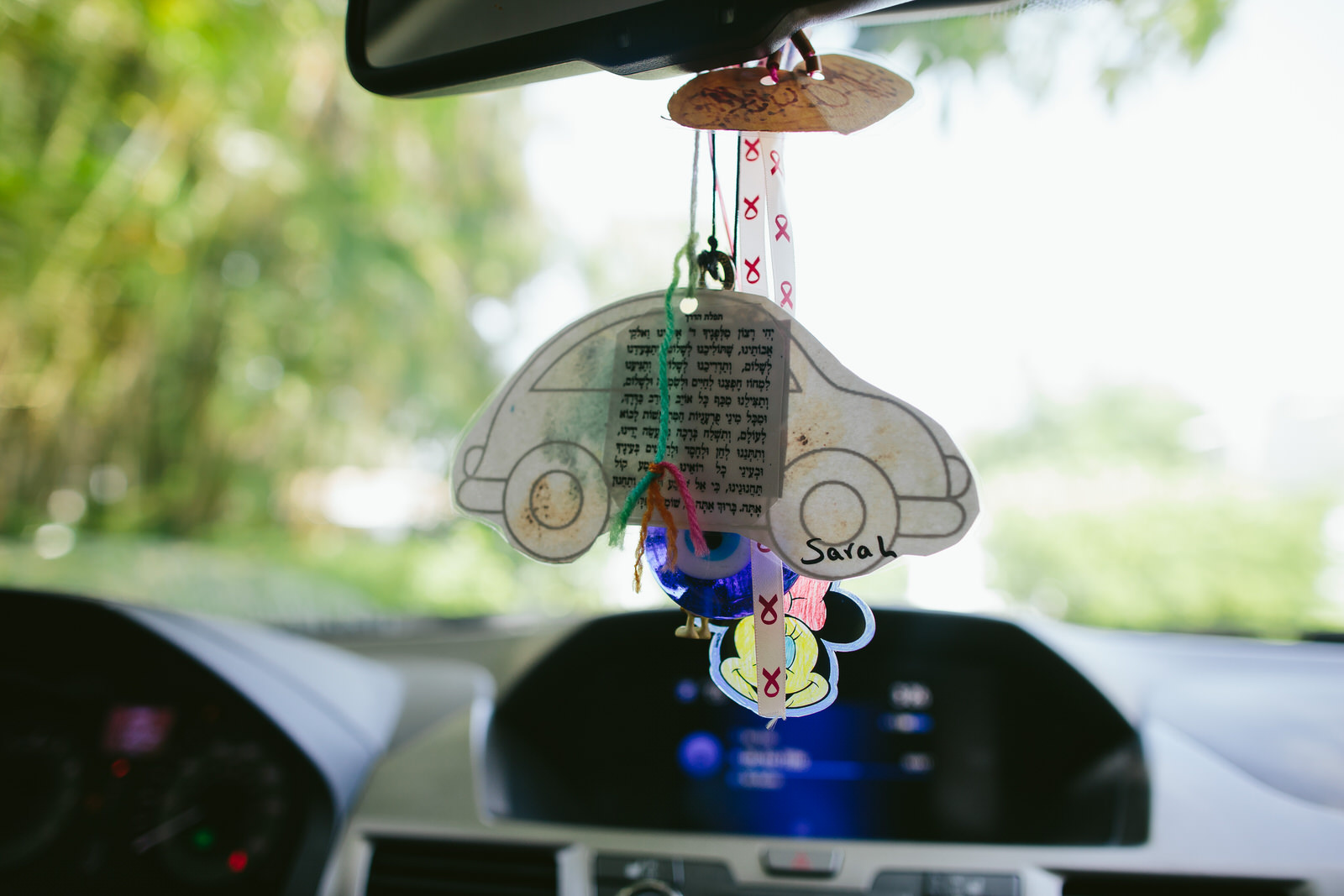 documentary
Stephanie Warga
denver family photographer, colorado family photographer, documentary family photographer, documentary family photography, documentary family session, family photojournalism, colorado photojournalist, moments over mountains, family storytelling, sham of the perfect, document your days, documentary family portraits, boulder family photographer, denver family photography, authentic family photos, day in the life photography, family storytelling photographer, what will your love story look like?